Adpeako is a young and innovative digital marketing agency specialized in performance marketing. As a young start up, based in Amsterdam, we have clients all over the world whose business we help grow through generating sales and leads.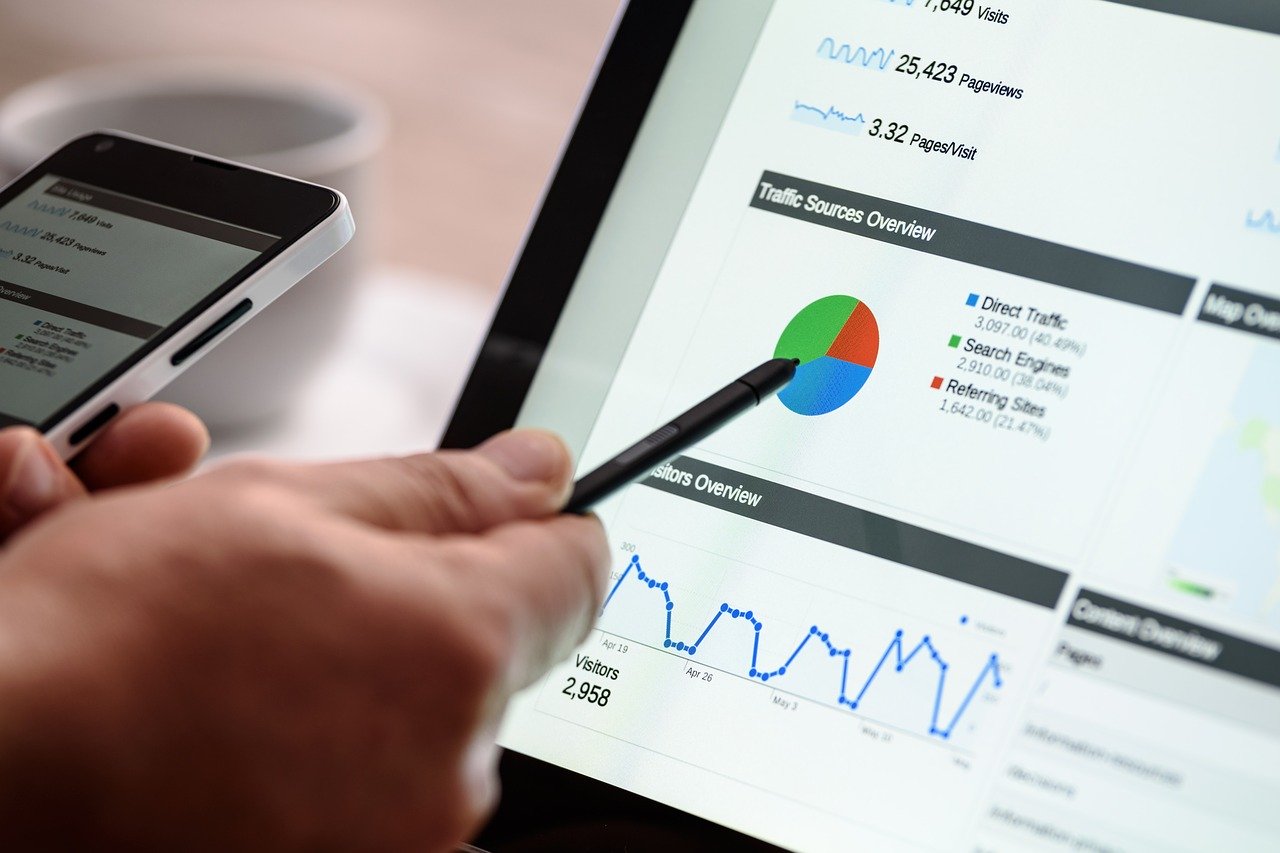 We offer a wide spectrum of different traffic sources to help our clients reach their goals. By utilizing different traffic channels like social media, display marketing,search marketing and native advertising we create an omnipresence for our clients to grow their business.
As a performance agency we create creative marketing assets, like optimized landing pages, engaging banners and emerging experiences. By combining these assets with cross device and cross channel marketing campaigns we're able to create perpetual marketing machines that generate sales and leads for our clients globally around the clock.
We are looking to hire a Media Buyer with experience in running online marketing campaigns with razor-sharp attention to detail, broad knowledge of statistics, mathematics and analytics, and an almost obsessive commitment to thoroughness. Their responsibilities include optimizing campaigns, launching new campaigns, identifying and developing successful marketing funnels, and working closely with the design and development teams.
Media Buyer Requirements:​
Fluent in English

1 year of work experience as a Media Buyer or similar.

Demonstrable experience with building effective online marketing campaigns.

Experience with facebook ads, google ads and other traffic source

Ability to work independently and an entrepreneurial mind set

Analytical thinker with strong conceptual and research skills.




Ability to work under pressure and meet deadlines.
A competitive entry salary, attractive bonuses, ability to work remotely
We are looking to hire an Online marketing manager with experience in online marketing campaigns, broad knowledge of marketing funnels, creative mindset, and great organizational skills. Their responsibilities include optimizing and creating new marketing funnels, managing a team of virtual assistants, analyzing data and working closely with the design, development and management teams.
Online Marketing Manager Requirements:
Fluent in English

1 year of experience at affiliate networks, traffic sources, online marketing agency or other relevant companies

Great organizational skills 

Ability work with with a global multicultural team

Ability to work independently and an entrepreneurial mind set

Analytical thinker with strong conceptual and research skills.

Ability to work under pressure and meet deadlines.

Understanding of marketing funnels
Experience with traffic sources as Facebook, Google, Native and push is a plus
A competitive salary, attractive bonuses, ability to work remotely